After a season full of achievements, the girls soccer team is not done being recognized for their accomplishments and talent.  Two RHS players have been selected to be on one of the All-State teams.  An All-State team is not actually a team, but rather a ranking of the top players in the state.  Coaches from every team get together and choose players that they feel deserve to be acknowledged for their hard work, sportsmanship, and overall playing ability.
One of the players chosen for the second team is freshman Kate Doyle.  Doyle is a forward on Roosevelt's varsity team who is known for scoring right when the team needs it.  "I don't think it was as much about scoring a certain number of goals, even though that helped, but other coaches noticing you and seeing you making an impact on the team," says Doyle.  "[Making an All-State team] is definitely a good thing to have on your resume as you are showing colleges yours accomplishments.  I want to play soccer in college, so I'm happy I have something to make me maybe stand out more.  It shows them that you were recognized for not only talent but also teamwork, which is something coaches at a higher level look for," Doyle adds.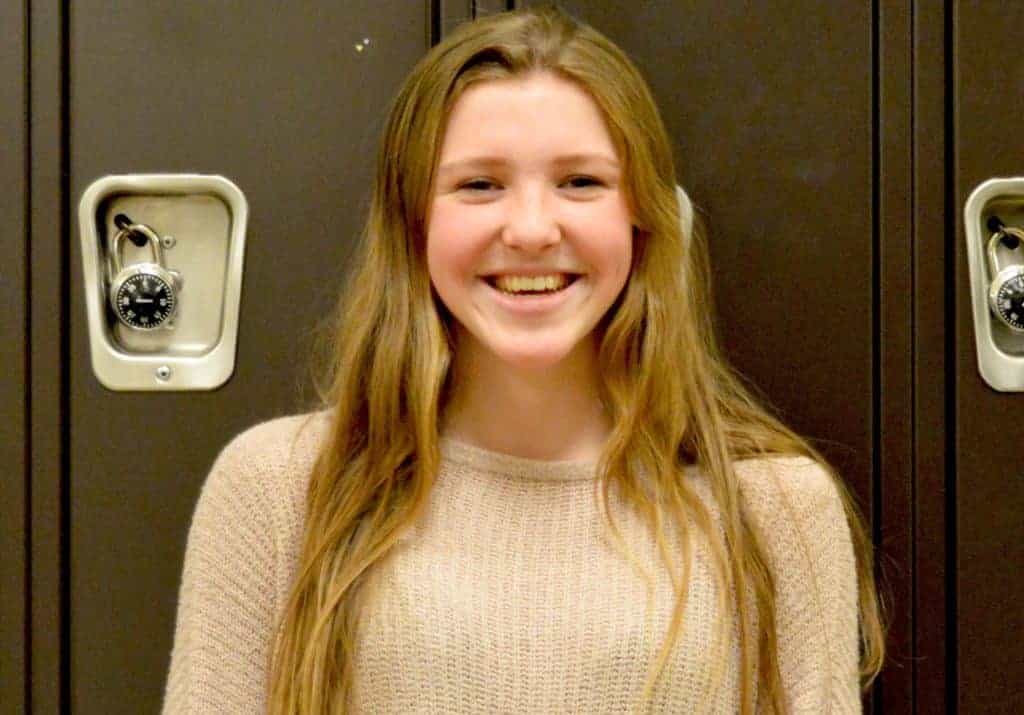 Freshmans rarely get placed on one of the All-State teams, which is one reason Doyle making the second team is so impressive.  When asked about the reactions to her being placed on a team as a freshman, Doyle said, "People have only shown me support.  My team is really encouraging in general, so when I got on second team everyone was really happy for me and proud of me."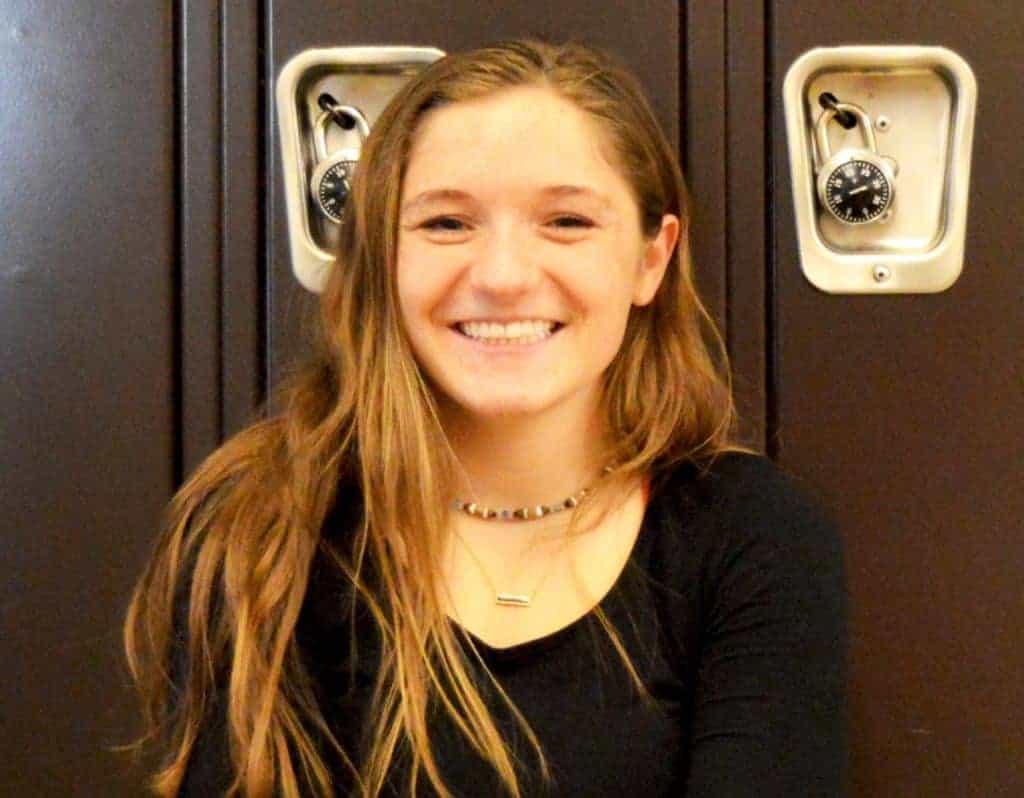 Another player that was recognized for her skills is senior Emily Kussick. Kussick made Honorable Mention All-State.  "I'm not telling my college because I've already gotten on the team there, but i got it in my position, so it kind of reinforces that," says Kussick, but she is still honored  to be noticed for her abilities on such a wide scale.
The girls soccer team is very proud of their accomplishments from this season.  Not only did some players make All-State teams, but it was also the first time the Roosevelt girls soccer team has made state since 1990, according to the team's stats parent, Doug Jones.  
photos by: Hannah Silver