On January 19th, ten brazilian exchange students will be coming to Seattle and will participate in a variety of activities, and will briefly attend Roosevelt with their host students. Their visit has been arranged by the World Affairs Council, which is a government-funded organization focused on fostering global citizenship and cultural exchange. The brazilian students were competitively selected from a huge pool of students based on aspects like academic achievement, english proficiency and leadership capabilities. These students will be staying with host families whose children attend Roosevelt, and they will attend Roosevelt with their hosts, to try to get a picture of "real life" in America.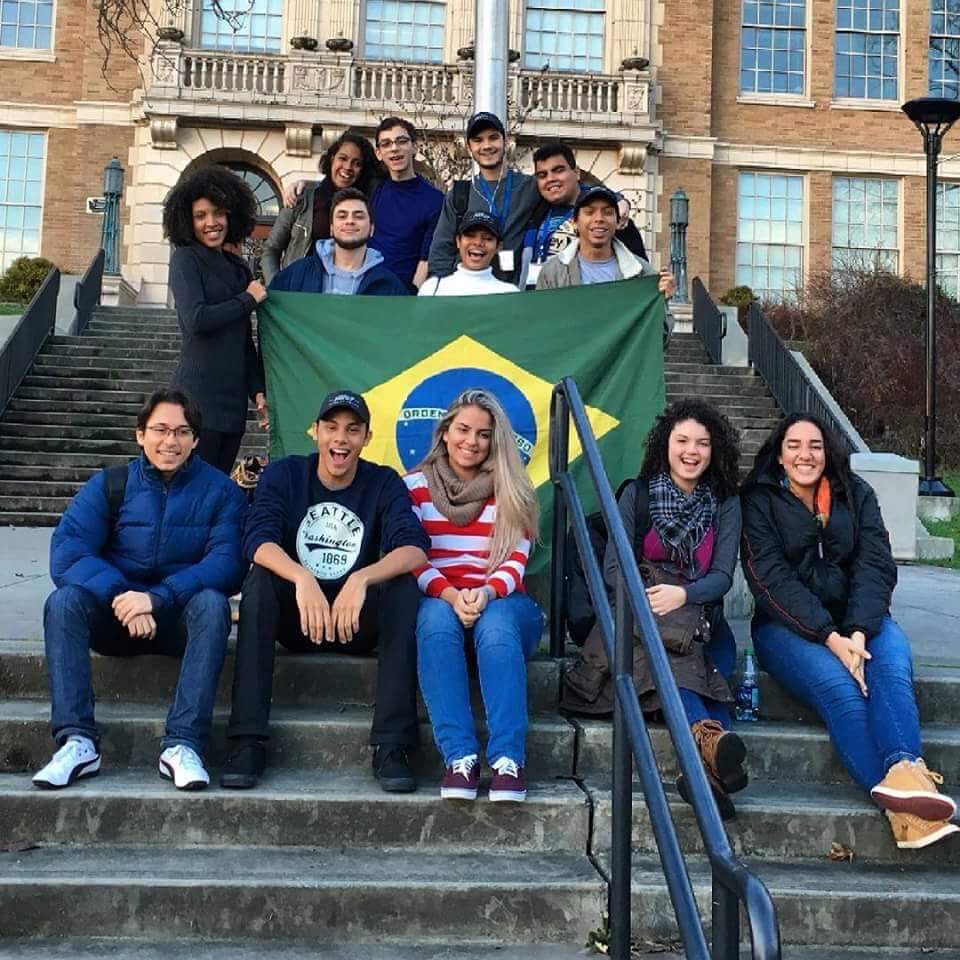 This is an annual exchange, and students from Roosevelt have gone to Brazil in the past, although none are going this year. Students from Brazil are placed with host families connected to Roosevelt. From there, they are placed on a tight schedule packed with activities in Seattle. Every year there is a theme for the program, generally centered around leadership and activism. This year the theme is "volunteering and social justice". Janine Magidman, who is in charge of the program at Roosevelt, says that "the point of the whole program is to help train these young people to know how to start volunteering in their own communities, to look for issues and challenges that need their attention, and then to know how to form governmental organizations." In Seattle, these students will meet with many volunteering and activism groups, in the hopes that they will bring those experiences back to their own communities. Jeremy Sinensky, a program officer for the world affairs council, says that "Many of these varying engagements will focus on youth empowerment, cross-cultural exchange, social justice, and volunteerism."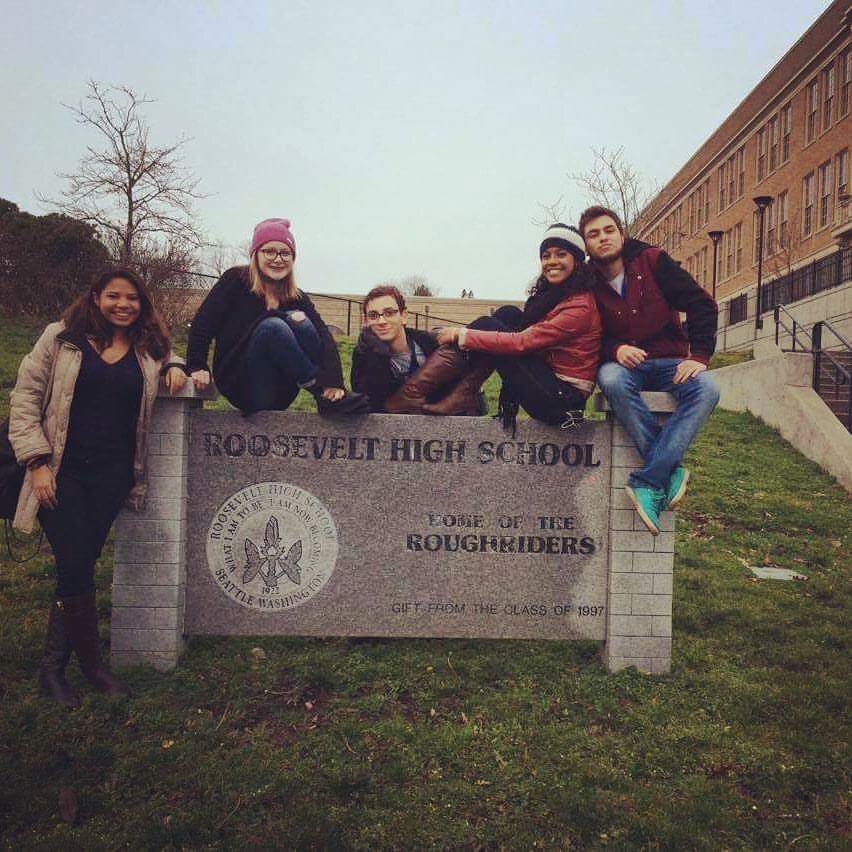 Although the students will be in Seattle for almost two weeks, they will only be attending Roosevelt for two or three days. At Roosevelt, the students will shadow the students that they are staying with to get a better understanding of life in America. They will also join the Hands for a Bridge class in several meetings class for an exchange of ideas and experiences. Magidman, who is also very involved with the HFB program at Roosevelt hopes that the meeting between the exchange students and the HFB students will help the Roosevelt students to "look at their own community and see their own role, as activists and volunteers."
Upon their return to Brazil, the exchange students will begin projects that address a problem in their community. Sinensky says that "these project plans will undoubtedly be influenced by the various people and institutions they meet throughout their Seattle journey." The exchange program, which recently marked its 15th anniversary, has been incredibly successful, and has been replicated in other countries. It aims at educating and empowering the next generation of global leaders, and has so far seen over 460 brazilian students abroad.