For the last couple of weeks, select juniors and seniors here at Roosevelt High School have hosted a gathering of South African exchange students. The group arrived on Oct. 1 and were immediately greeted with enthusiasm and excitement by their host families. These students got a first-hand chance to experience American culture and society like never before. Roosevelt junior Kendall Barton was one of the lucky people able to host an exchange student. "It was really fun," Barton says, "We showed the students around, took them downtown, and even managed to convince them to go to a haunted house." Barton hosted a South African girl named Nana who stayed in her guest room. "We had a great time and there were lots of tears when they finally went home," Barton says
All the students participating in the events of the last couple of weeks are members of the Hands For a Bridge program. The program takes the form of a class here at Roosevelt, where students learn "to examine and discuss social justice issues that impact their own identities, their communities, and our globally-connected world," as it states on their website.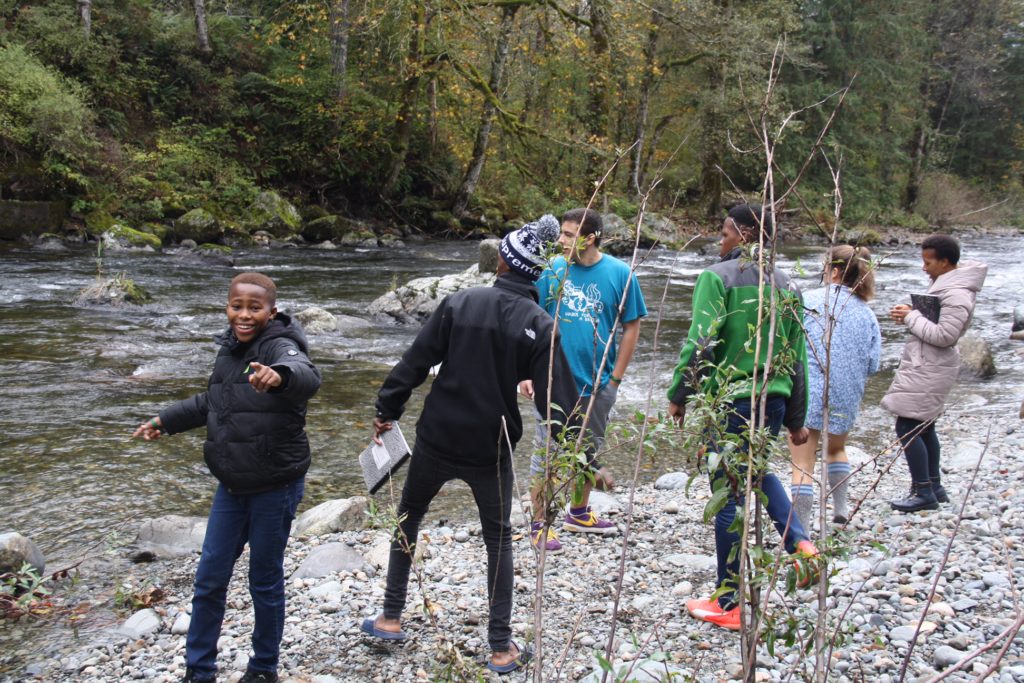 In 2001, the program was created by three ambitious Roosevelt teachers. The idea originated around uniting students from formerly divided social groups and promoting a discussion about combating social issues. In 2002, the first group of 17 students traveled to Isilimela Comprehensive School in Cape Town, South Africa. In the following years, the Hands For a Bridge program created alliances with three other schools located in South Africa and Northern Ireland; bridging the gap between students belonging to social groups that have recently joined together after years in conflict. In 2009, the Hands For a Bridge Foundation was created in order to enhance the program so that it wasn't just a travel opportunity, but an investment in the educating of young people to discuss issues around them and promote social change. Since the first trip in 2002, the Hands For a Bridge Foundation has educated hundreds of youth and ran many successful expeditions for exchange students to relate to cultures that are very different from their own.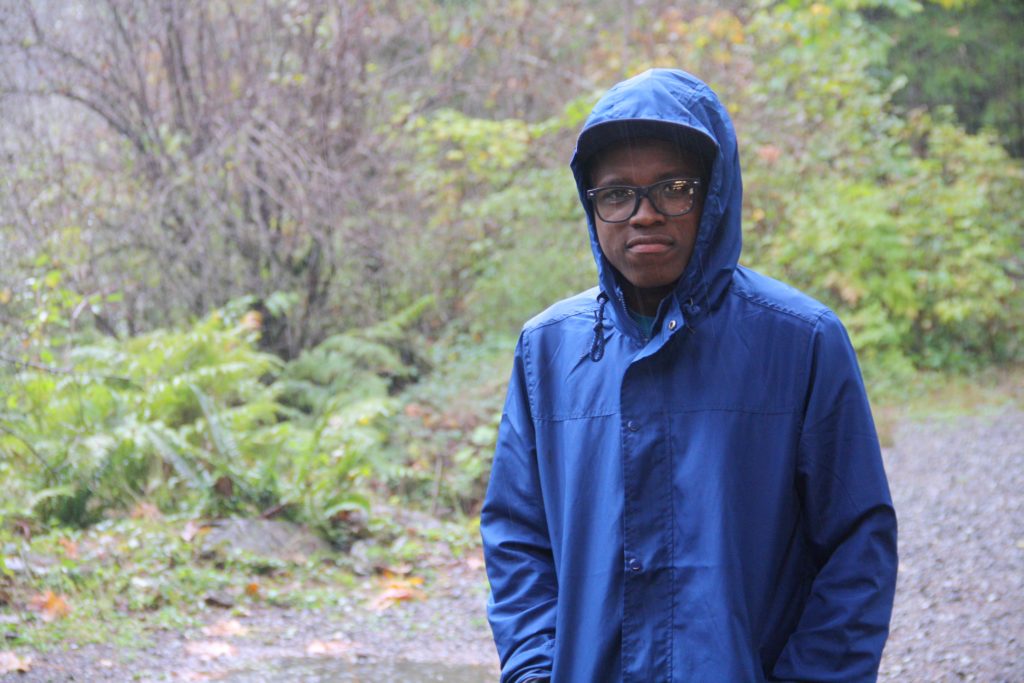 On Thursday Oct. 13, the South African students boarded a plane bound for home. In the 13 days they spent immersed in American culture, they had learned a lot and reinforced their idea of community. Now, both the American and the South African Hands For a Bridge students are seeing their communities through a new lens and imagining the potential of the people of the world gathered around a common table.