Last month, the Roosevelt High School Film Club held a screening of their six films from the first semester. The showing, which took place at the Grand Illusion Theater, was a huge success. According to Co-Founder/President of RHSFC Petyr Xyst, they destroyed last year's turnout, saying, "We had way more people than we expected. Last year we had like 20 people but this year we sold out all 70 seats and had people sitting on the floor."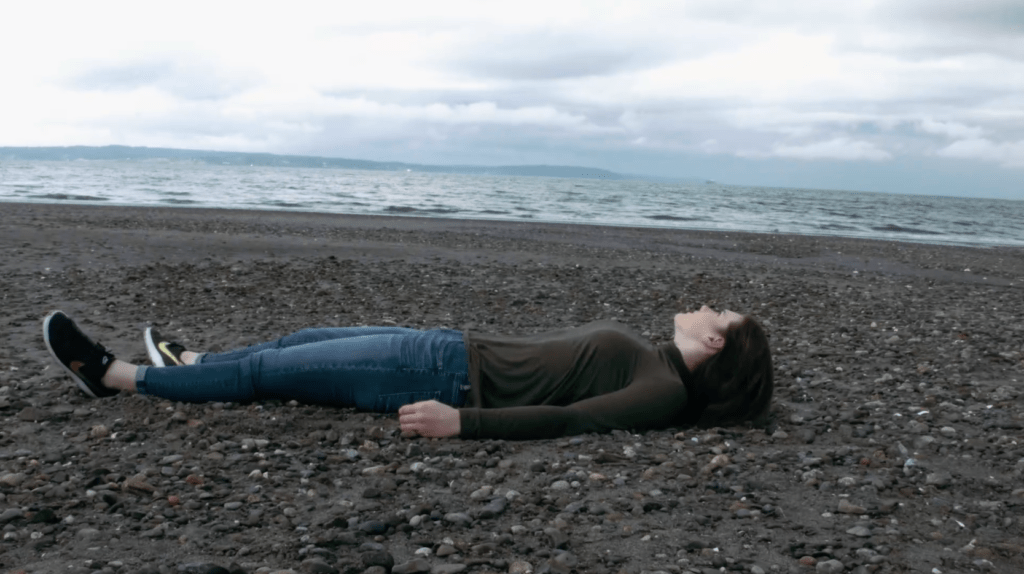 Established in 2015, the students of RHSFC are making a name for themselves, having already appeared in such festivals as the National Film Festival for Talented Youth (NFFTY) and the All American High School Film Festival (AAHSFF). They have also been featured on various news outlets including KING5 and KCTS9.
With festival season just beginning, RHSFC is headed to NFFTY once again with two films this time, "Bobby-O" and "High Tide". "Bobby-O," directed by senior Artiom Prodeus, is about a boy who is told that he only has 500 words left to speak before he dies. "High Tide" was produced on a challenge by NFFTY to create a film with some very specific requirements such as, being completed in 48 hours, involving a stick of celery, and others. NFFTY occurs from April 27-30. RHSFC has yet to hear back about their submitted films from many other festivals that take place later this year, so there may be more admissions to come.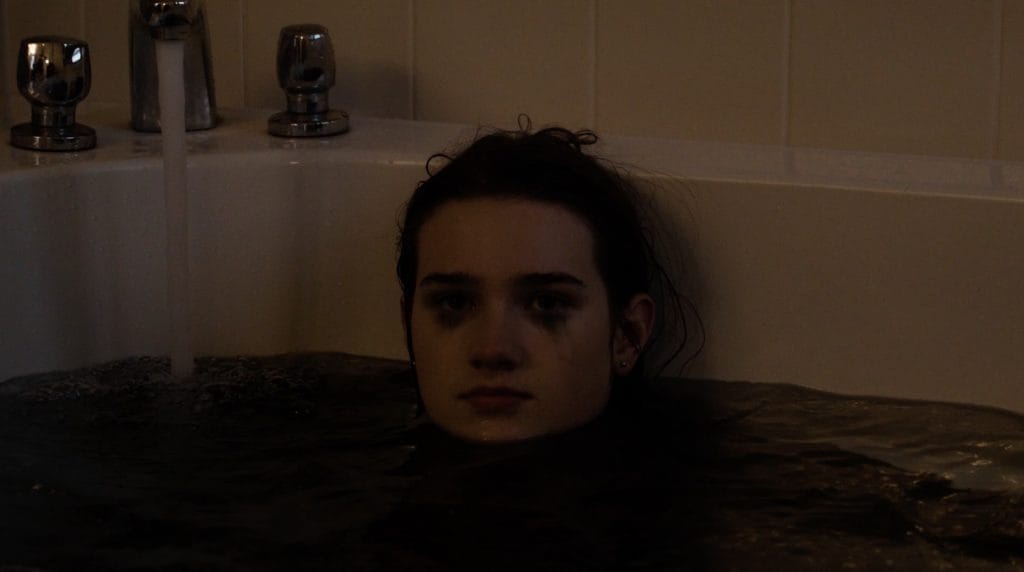 Xyst is currently in the process of finding a venue for the next screening which will feature all of the RHSFC films from the second semester. This screening will likely take place in June. The first semester films can only be seen at festivals for near future because of festival rules.

For more information and news about RHSFC go to their website rhsfc.wordpress.com