One of the biggest changes this year is that the freshman class is bigger than it ever has been before.  There are over 400 students just in the class of 2020. And, this year we have so far seen that they are much more enthusiastic about school dances.  Which is why it came as a shock to the RHS students when Winter Ball tickets sold out in the first week.  
The junior class council is the group from ASR that put on the dance and also get the money that is made from it.  All that money goes into the classes account and all classes are saving up for senior year when they can spend all their money on an amazing Prom, spree, and luncheon.  Therefore, the more money the classes make over the course of the three other years, means that students will have to pay less for the activities at the end of senior year.  The class council consists of four students elected by the student body.  One of the main organizers of the dance says that she called 10 different venues and all of them were booked for the days that Winter Ball could be on.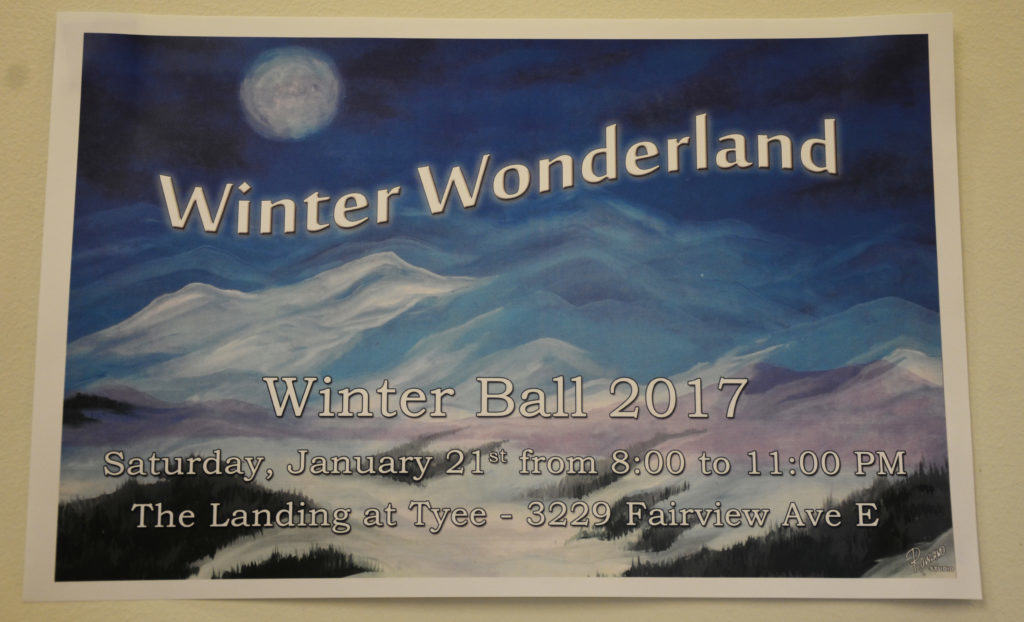 This year's venue is The Landing at Tyee on Lake Union with the theme being, Winter Wonderland. It is one of the more glamorous venues that has played host to Winter Ball but it also only has an occupation maximum of 350 people.  Many people are frustrated over the limited number of tickets because out of groups that planned to go together only some of the people got tickets.  People are also upset because they feel like with less people there the dance as a whole will not be nearly as fun.  
ASR is currently trying to come up with a solution and asks that everyone be respectful of the work that the class is doing.  
"We are always trying to do what's best for the student body," says one of the junior class council members, "but sometimes people don't understand all the things we have to think about while making decisions."
From year to year it is difficult to tell how many students will want to buy tickets to the dances but no matter what happens, this Winter Ball should be one to remember.
---
Update:
ASR is working on getting a bigger venue for Winter Ball. Once it goes through, tickets would go on sale Wednesday the 18th. Please hold on exchanging tickets. Prices will stay the same.
photos by: Roxanne Alabastro