On Feb. 9-10 the students of the Hands For a Bridge class left, either to travel to South Africa or Northern Ireland. Monday, Feb. 27, they returned to class along with the rest of the students coming back from mid-winter break. What they each experienced however, was a unique life changing trip that can be hard for fellow students to understand. Readjusting back to life in Seattle was tough, not only because of the homework and sleep they needed to catch up on, but also because they had left the new friends they had met.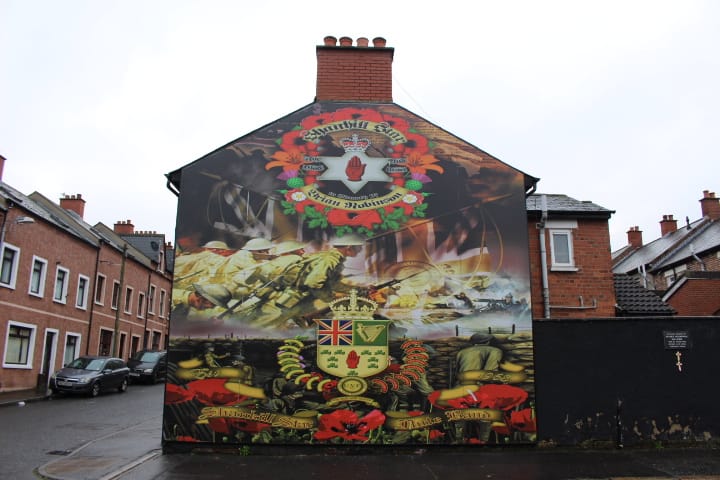 Senior Elliott Zilberstein who traveled to Northern Ireland said he was glad to come home to Seattle, but that it felt like he had left home for a second time.
"I keep thinking about the kids that I met at Oakgrove Integrated College in Derry" explained Zilberstein "the respect they offered me having not even known me at all. And, being put in a position where we were talking about really difficult things, and the fact that they were willing to open up and share with someone they just met."
While in Northern Ireland students met with people from each side of the conflict called, The Troubles. They listened to their stories, and visited various memorials. Particularly memorable for Zilberstein was meeting two women from oppossing sides of the conflict. One named Anne, who was a former IRA member, and Cathleen whose husband had been murdered by the IRA.
"The fact that they were able to not only sit in the same room, but to share commonalities and be genuinely joyful in each other's companies given their extremely different experiences was incredible for me."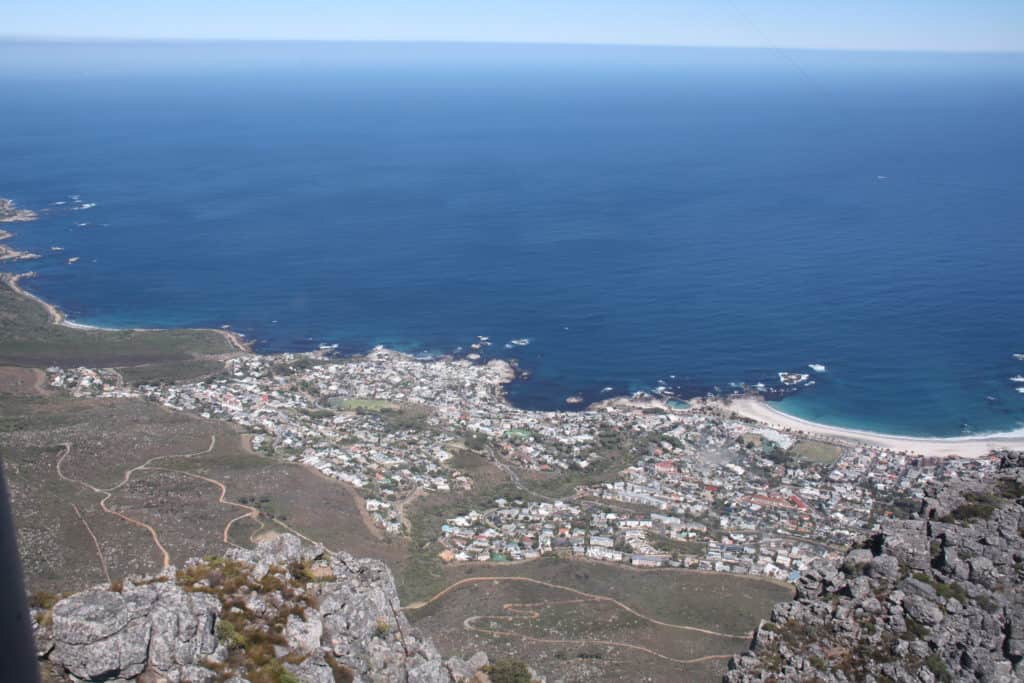 Olivia Davis, a junior who went to South Africa, described a quite different, yet equally amazing trip. In comparison to the Northern Ireland trip, she explained that she thought her trip,
"was a little less about the things were were doing, though we did do a lot of stuff, and more about making connections with the people we were with in South Africa."
Davis said that she loved growing closer with the people that she traveled with and the people she met, who were all very friendly and greeted each other with hugs and smiles. One of her favorite memories is of an inside joke that was carried through the whole trip:
"Someone had learned Sombrant [A word in Afrikaans meaning sunburnt] beforehand. When we were at the Bellville school we had a performance, then we had to sit down and answer questions… And someone asked if we knew any Afrikaan words and Riley was just like 'Sombrant!'"
Overall, Davis said that she loved the openness of people and the fun they had with each other. The HFB class will continue working on different projects through the year, and is now working to shift the focus from the trips they went on, to what is to come.
"We're going to take the tools that we gained from our trip and use those tools to apply ourselves into projects that we have" explained Zilberstein.
HFB may have come back from an amazing trip, but there is more to come from these students.
photos by: Hannah Silver