Winter sports have come and gone, with Roosevelt teams having gone far and pushed hard to do as well as possible over the season. All sports performed well, but one sport had an especially good season. The wrestling team did impressed the school this past winter season, sending many of the 25ish students to both regionals and state, and having athletes place in both of those competitions. The team had both losses and wins, but still came through strong.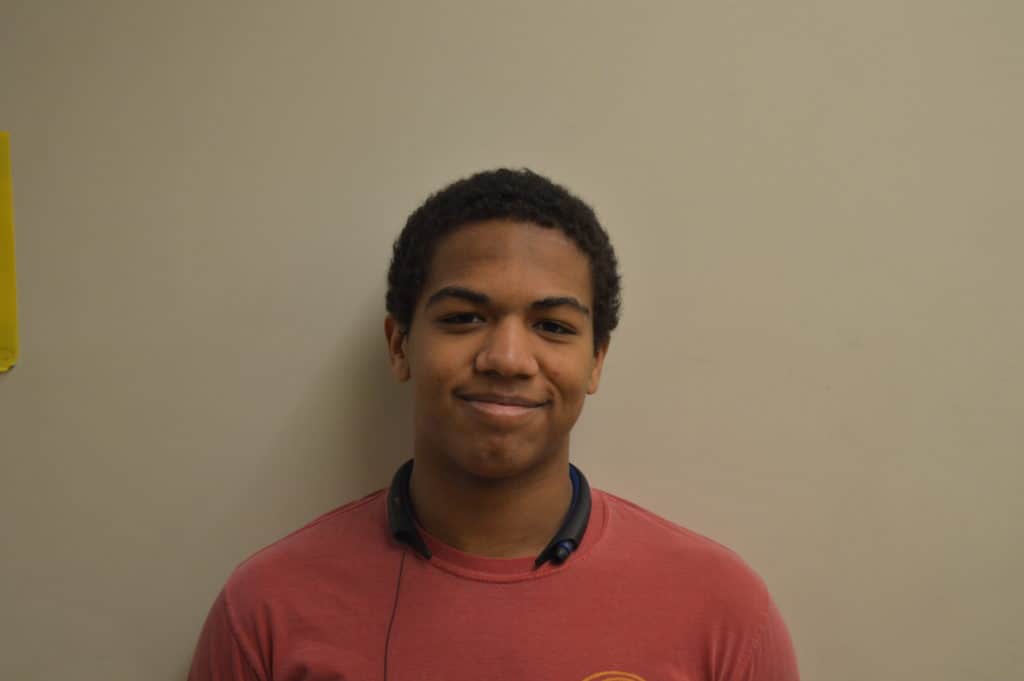 Spear Kajumulo, a senior who has wrestled all through his time at Roosevelt, said, "We had a hard time this year. Recruitment wasn't has high as we've seen in other years…" However, just because recruitment for experience wrestlers was not as high doesn't mean that there wasn't success on the team. Kajumulo says, "we had eight people make it to regionals [including] a sophomore and [a] freshmen."
Patrick McGreevy is also on wrestling.
Two people on the team won regionals, including Kajumulo, and two people made second place for the team. Kajumulo went to state and "was the only one to make top eight […] and [make] third." His favorite part being on the team were the bus rides to meets, especially the ones to Bainbridge. Kajumulo made his last year count as a Roosevelt wrestler.
Sophomore Jack McAlpine started wrestling last year, and has had a lot of fun this season. He improved his skills from last year, and says he "got sixth in regionals, so 24th in state." The team had a lot of freshmen and sophomores, so he's also hoping more people join, but he said there was a lot of skill this year. He says that "most of [the] team" went to regionals, and many of those athletes progressed to state. McAlpine says, "we might have a small team next year. Hopefully there'll be a lot of freshmen that come." On whether he is going to play next year, he states, "Absolutely. It's all about experience. The more you know about the sport the better you are."
Keep an eye out for Roosevelt wrestling next year because they can only get better.
photos by: Taylor Powers