When it comes to Labor Day weekend in Seattle, high school students usually have one thing on their mind: Bumbershoot Music Festival. This year's festival had a number of headliners from Macklemore to Kaygo. Aside from the main acts there were also a few standout performances from some lesser known artists.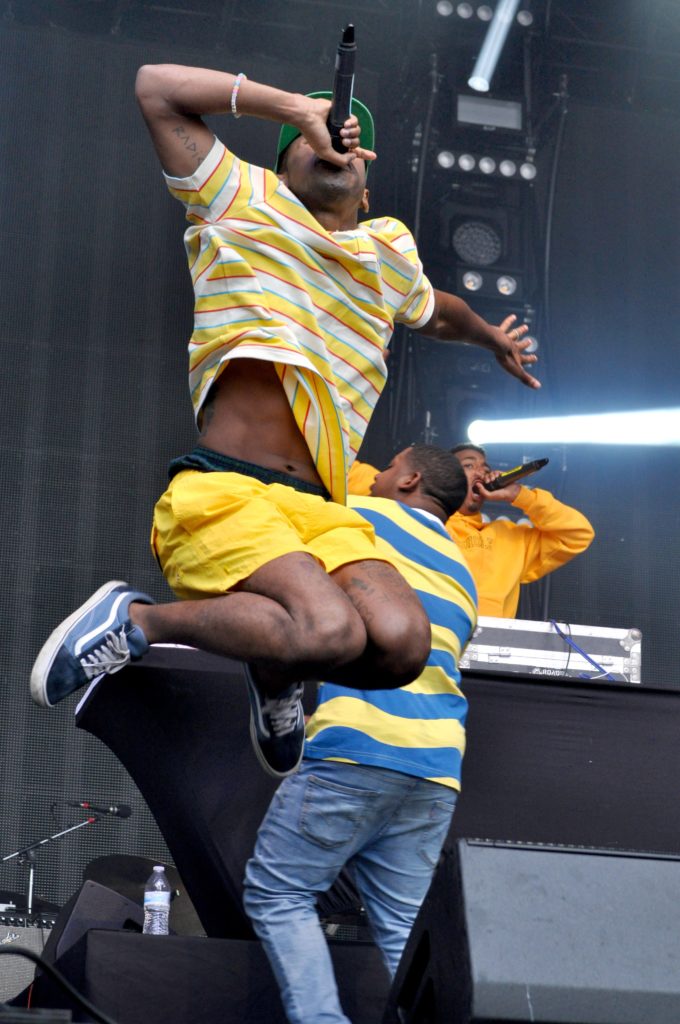 Friday, the first big act was Tyler the creator, freshman Dino Varlamos said, "Lit, to say the least." This is expected from a big and energetic performer like him. A less expected standout performance came from the self classified "R&B/ Grunge/ hip hop" group under the name They. Junior Ben early went said, "They were probably the best show I saw showmanship-wise, and I've never even heard of them before!" At one point They even had the crowd ecstatically chanting profanities. The rest of Friday came as expected, with great performances from Fetty Wap and Bryson Tiller, along with EDM artist Kaygo.
Saturday promised to live up to normal Bumbershoot standards with Macklemore and Ryan Lewis headlining the night. Senior Gabe Spach had this to say about Saturday "It was really fun, even though I didn't necessarily like all of the artists, I did like the shows they put on, and I could kind of just bounce from show to show and have a good time no matter where I was." Saturday offered nicer weather than Friday which allowed for concert goers to feel free to move around and not be confined to the cover of Key Arena. "It's really cool to just see so many artists, but also people that you haven't seen in awhile," Junior Sammie Cohen adds.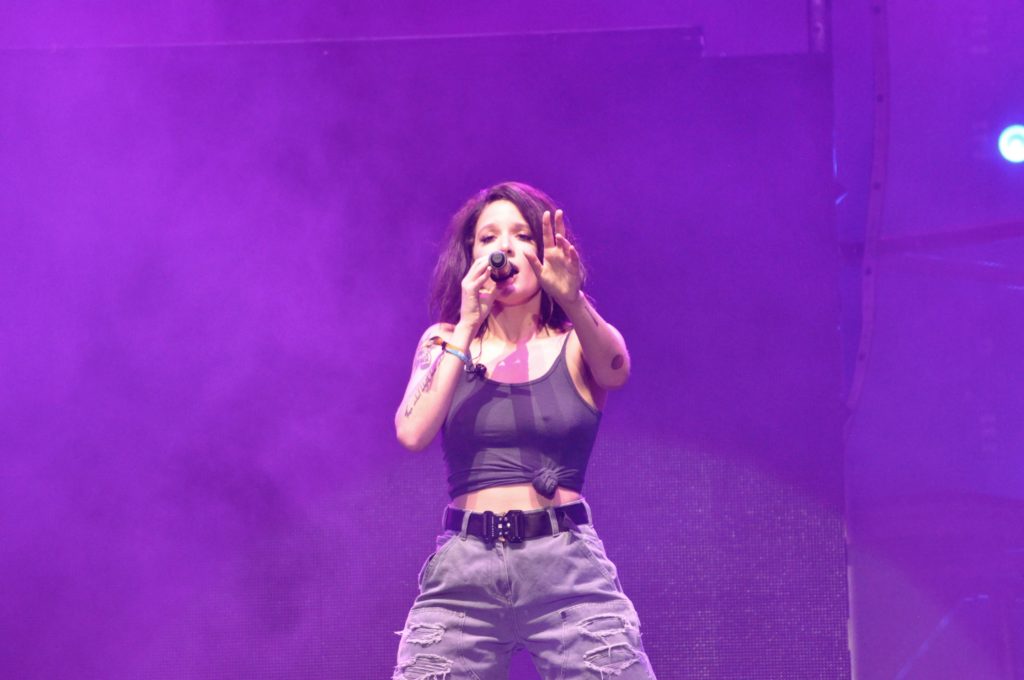 Sunday was the perfect send off for the memorable festival, and left it with a bit of a bang. One thing that was a surprise for the weekend was the EDM artist Marshmallow.  According to junior Dylan Jacobi "YG was one of the best concerts I ever went to, but Marshmallow? That was ridiculous." While hip hop artist YG had a great performance, which was expected from an artist of his stature in the industry, the EDM artist Marshmallow who most people hadn't heard of before was a standout among a weekend of big names.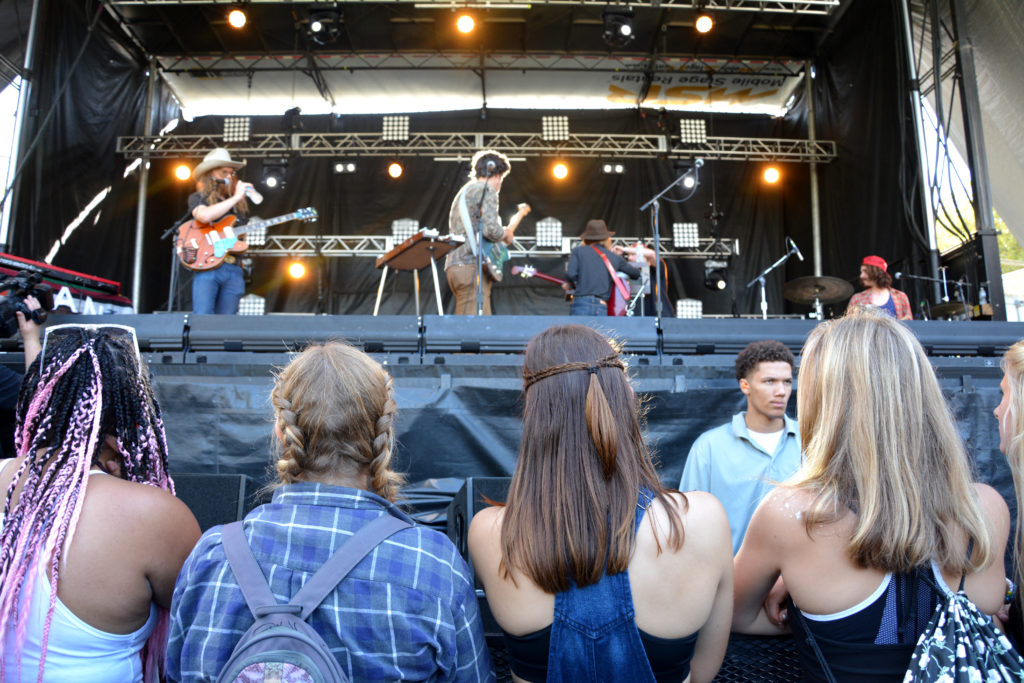 This is what Bumbershoot is all about, the enjoyment of big names along with the discovery of up and comers. No matter which you prefer, Bumbershoot is great way to hang out with friends and end the summer with one final hurrah. 
Featured Photo and Slideshow by Allison Lane