A slice of pizza, a can of soda, and pencils, these are just some of the items that have been shoplifted by Roosevelt students from stores like Whole Foods and Bartells since school has started back up. In order to get some free food, some students have stuffed things in their bag and made for the door. What students however may not realize, is that they are stealing more than a few dollars worth of food.
 "When students are stealing from us, they're stealing from the people that work here, because that's money taken out of their paycheck, and that's not fun, and that's not fair". Kerri Hunsley, Whole Foods Store Team Leader, stated. 
Principal Brian Vance, also reported that "to steal from the store, it sheds a bad light on the entire school not just the individual person".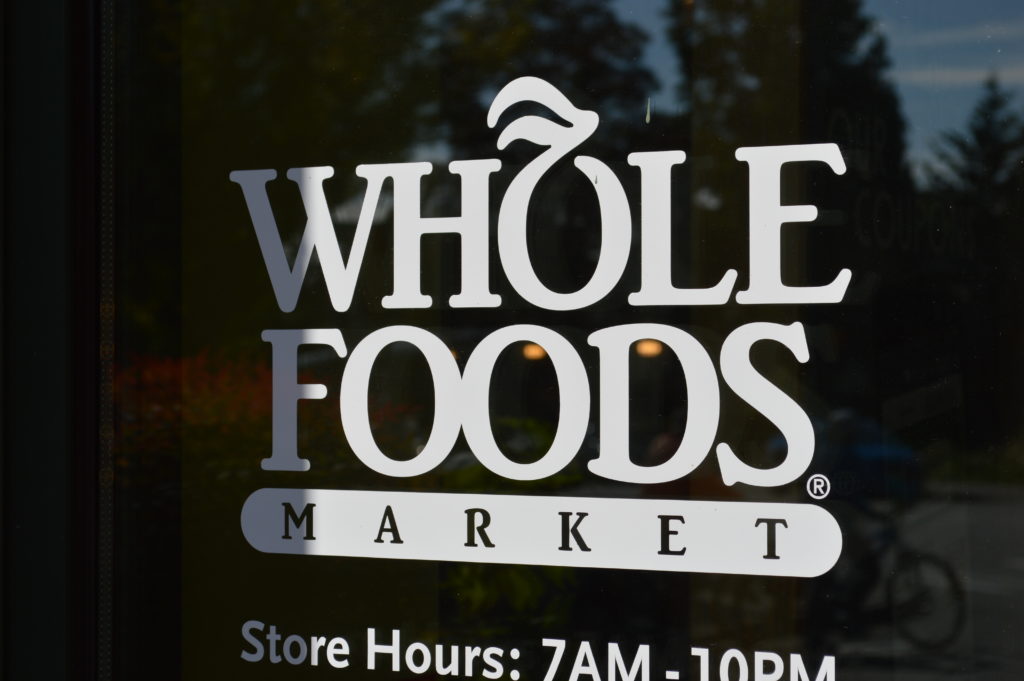 Due to the increase in stealing, stores have upped their security. Whole Foods in particular has started to check students for receipts before they leave the store, to ensure that students have paid for their food. This however takes the staff away from doing other jobs around the store and can inconvenience other shoppers. The sheer number of students that flood Whole Foods every day for two thirty minute periods already puts a strain on their resources. Employees are focused on preparing food and ringing up students and other patrons, and trying to move as quickly as possible. When staff is needed to watch shoppers, it stretches employees even tighter and makes the process of checking out slower.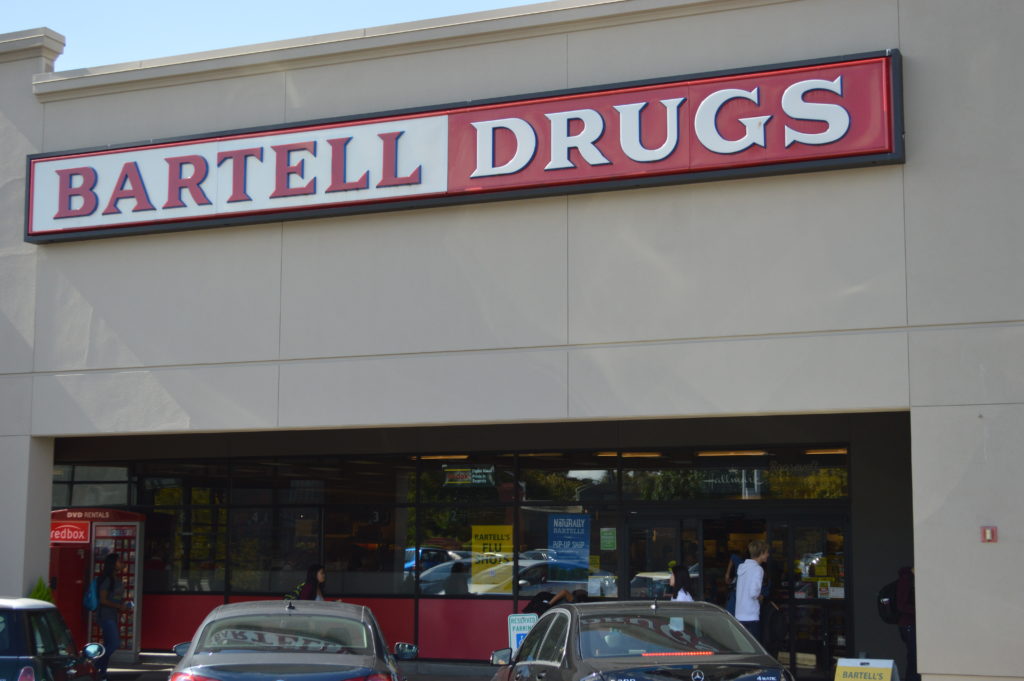 If a student is caught stealing at Whole Foods the employees will call their parents. When the parents come, they meet their kids with mixed responses. Often times, there are mixed responses when a parent comes in to meet their kids. Hunsley described a time when one parent came to pick up their child and they were so disappointed in their child. She also told of a different time when one parent comforted their child, and told them it was okay that they had stolen.
Both Vance and Hunsley want to let students who are stealing know that if they need food, it can be provided at school. Hunger should not be the cause for theft.
"If they really are stealing food because they are hungry there are other ways to do that, certainly through the school itself," Vance acknowledged.
Roosevelt students stealing from local business has had serious impacts, on the Roosevelt high school community, local businesses and their employees, and the families of the students caught shoplifting.